Fly species named after coronavirus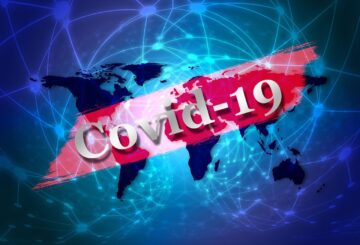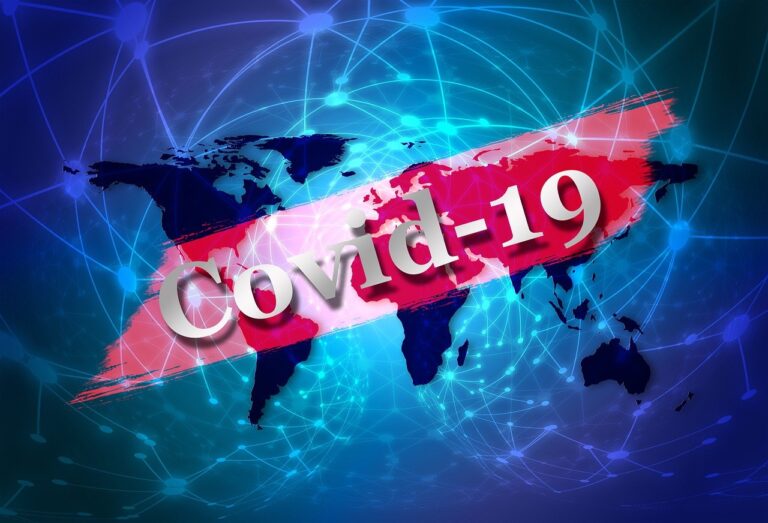 (dpa) – Berlin – Researchers have named a newly discovered fly species in Kosovo after the coronavirus.
Potamophylax coronavirus was discovered several years ago in a national park in the country, but researchers only described the caddisfly species scientifically during the pandemic-related quarantine, they report in the Biodiversity Data Journal.
The name is a reminder of the difficult time, but is also intended to draw attention to another pandemic: the pollution and destruction of valuable freshwater habitats in Kosovo.
Numerous rivers are threatened in their ecological function, especially by the construction and operation of hydroelectric power plants, the scientists write, including the river on whose banks the new caddisfly was discovered.
Caddisflies get their name from the portable casing in which the larvae of many species grow.